Share this post and help me get commissions:
For those of you guys who use WordPress to run your websites or blogs, I wanted to quickly give you a quick but very important tips for your website smooth running.

As you might already know that using WordPress to run your website is one of the most exciting thing you could ever experience, WordPress is so easy to run a website with, it's fun 🙂
You know, back in those years when I was still a newbie – I mean when I newly started in this industry, what I learned back then was only Dreamweaver, for those of you who don't know what Dreamweaver is, I will tell you what it is in a minute…
So back then my intention was to start a blog and I didn't have any knowledge about WordPress, I never knew that I don't have to go through the stress of me creating a new HTML page whenever I have a new blog post. Back then when I want to create a new blog post; I will open my laptop, start up my Dreamweaver application (Dreamweaver is an application that is use for designing website) and begin designing a new page simply because I wanted to create a new blog post 🙂
It was not easy doing that at all but I was lucky to meet a friend who introduce me to WordPress and I must confess – It was a blessing to me.
Anyways, if you are here and your website/blog runs on a WordPress platform I'm here to help improve your experience with WordPress and I have come up with 10 must have plugins in 2017. This plugins – I used personally and they work phenomena for me and for thousands of other people who use them across the globe.
Without wasting any much of your time – let's go ahead and dive in this plugins and see how they functions;
1) LIMIT LOGIN ATTEMPTS
Men! This is so important, if you are using WordPress you've got to install and activate this plugin. Here's what the plugin will do for you – It helps protect your website from hackers, by default if your site runs on a WordPress platform anyone can gain access to your admin login area and most hackers will try to login to your admin area by trying different usernames and passwords but what this plugin does is that it will limit login attempt and can also ban specific IPs where your website was tried to be accessed.
2) iTHEMES SECURITY
iThemes Security – What this plugin does is this; it backup your website for you on a consistent regular basis, so that should in case something wrong happens to your website, you will have nothing to lose. I want you to know this; nothing is 100% sure. I mean don't feel relax that nothing wrong could ever happen to your website and neglect this plugin. I use to feel that nothing can ever happen to my website but I must tell you that I have learnt my lessons 🙂
3) W3 TOTAL CACHE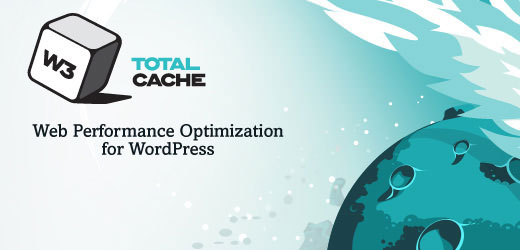 Your site's speed plays an important role in search engine rankings. W3 Total Cache helps you optimize your WordPress site for speed and performance.
The question now is – are you going to take advantage of this plugin? I really want you and your website visitors to have the best WordPress experience in this year 2017, obviously at the time I'm writing this 🙂
click here to download this plugin now
4) YET ANOTHER RELATED POST PLUGIN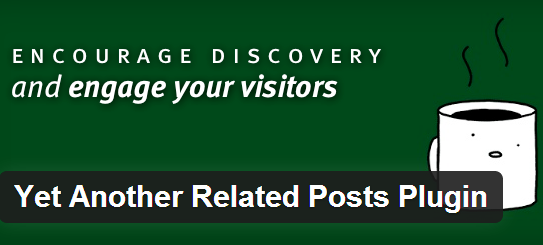 If you've been looking for ways to engage your readers, this plugin is one of the best plugin you will find out there on the internet – It simply automatically generate your related post for a new post you make on your blog and by so doing, it gives your readers the opportunity to be more engage with your blog.
click here to download this plugin
5) POPUPALLY
Lemme start by asking you this question my friend – are you building your email list? If you are not building an email list alongside what you are doing on your website, you will be wasting a lot of business my friend.
So what this plugin does is that it helps you build an email list simply by showing a popup box whenever someone visits your blog and it usually ask for contact info like email address; you can customize that though.
6) AKISMET
If you have been using WordPress for a while now, you will notice that you get spam comments right? And here's where Akismet comes in – Akismet checks your comments against the Akismet Web service to see if they look like spam or not and lets you review the spam it catches under your blog's "Comments" admin screen.
Click here to download this plugin
7) TWEET, LIKE, GOOGLE+ 1 & SHARE
This plugin is a social sharing plugin that allows your readers to share your post with there friends and family. As you might probably know that – Traffic is the life blood of your business here on the internet, so you having this plugin will allow your readers to share your post with there friends and family and by so doing, they help you build traffic back to your website.
Click here to get this plugin now
8) WORDPRESS SEO BY YOAST

WordPress SEO is not just an SEO plugin, it is the complete website optimization package. Apart from adding titls and descriptions to your articles, it also allows you to add open graph meta data, do page analysis, publish xml sitemap, and so much more.

Click here to download this plugin
9) AD ROTATION PLUGIN
If your website already receives hundreds of daily visitors, then you might want to consider selling ad space on your blog so as to make some money with your blog and this plugin will allow you to do business with as many clients as possible and it will make your business run smoother.
10) GOOGLE ANALYTIC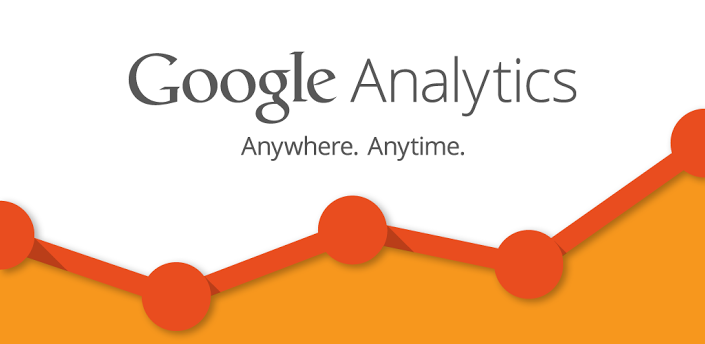 The Google Analytics by Yoast plugin for WordPress allows you to track your blog's traffic easily. I feel that it is very very important that we know our visitors, where they come from and much more. When you track your website traffic – you will know if the total numbers of visitors coming to your website is increasing or decreasing and this will allow you to know where to stand.
I want to give you other great articles on Must-Have WordPress plugins for every Blogger. Check the below links out:
Share this post and help me get commissions: